All pet owners with an online account can remove a pet they no longer have from within their account.
By making these changes yourself online you can avoid a call or email to DocuPet's customer service team. We know losing a pet is tough and understand you may not want to talk about it with us.
Requirements
Steps to Remove a Pet
1. Select your country at docupet.com
2. Click "Log in" in the upper right corner with your email address and password
3. Select "My Pets" at the top of the screen

4. Select "More Options" and click "Remove this Pet"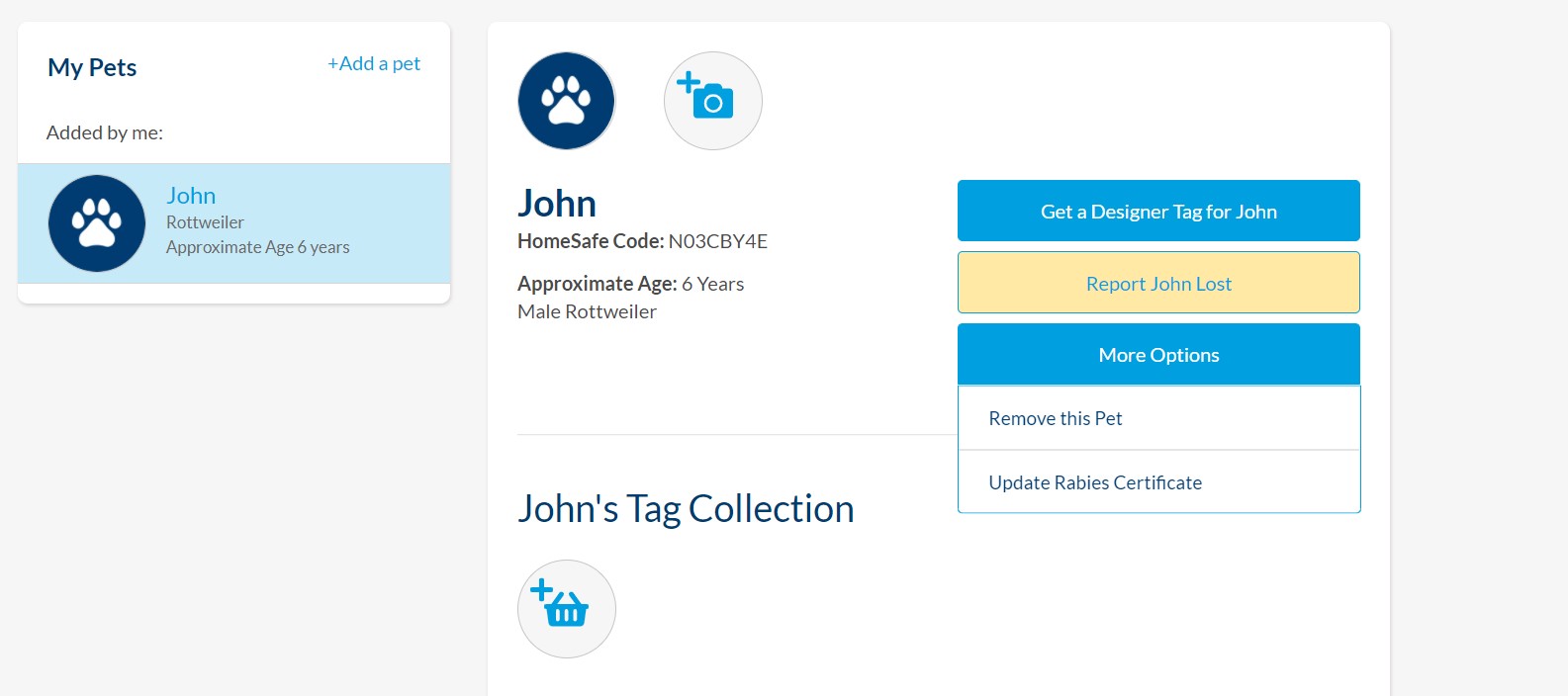 5. Let us know why you are removing your pet and click "Yes, Please Remove"
You will no longer receive renewal reminders for this pet.
Related Links
How to Edit Contact Information